Roland NAMM 2017 Conference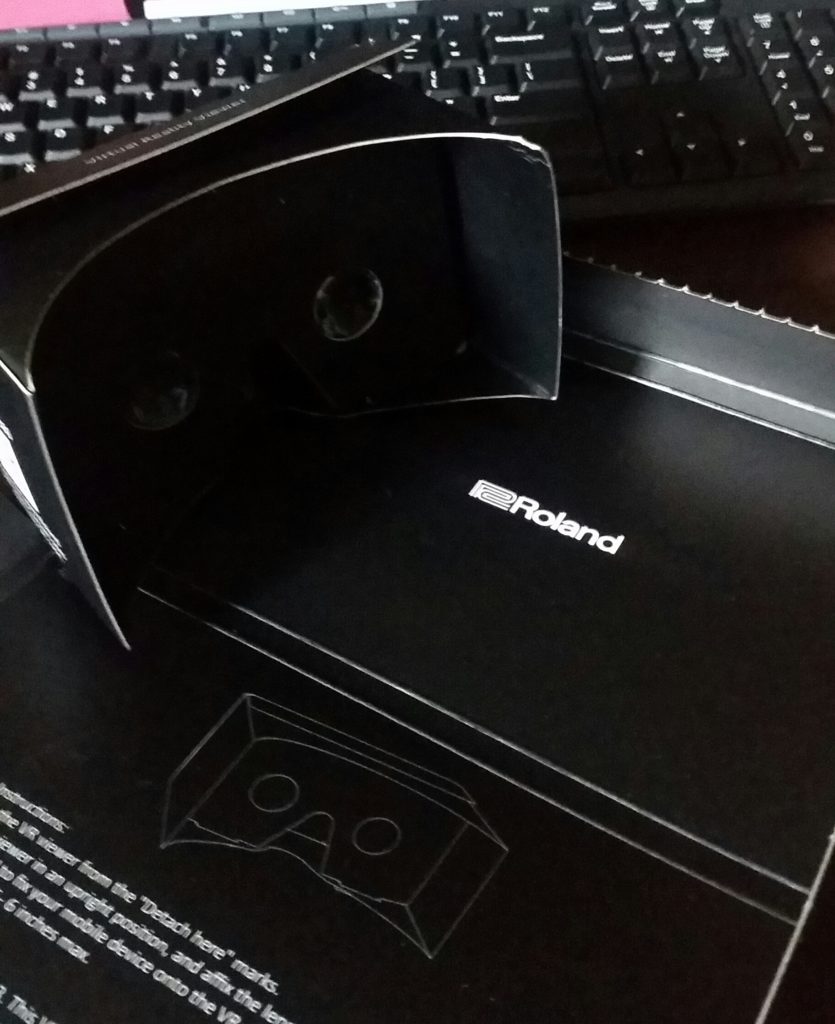 I had a chance to watch the live stream of the Roland releases for the year and here is what we learned. Roland cover a few different genres, however we will be sticking with just the guitar side of things. This is the 45th year of Roland Boss and they say that we are in for big things, this year 'Unleashed' is the motto of the presentation.
Remember that the below are brief notes on what was released, further information will be released in the coming weeks, especially after industry professionals get a chance to get their hands and eyes on the finished products.
Roland Cloud – Rainlink enabled hardware connects everything in one place and allows you to access a supercomputer of tones from a regular computer. Rainlink seems to be most aimed at the professional market, with a particular focus on composers.
Rubix – a range of USB interfaces for on the go recording.
Acoustic Guitar Amps – The Acoustic Singer Live and Pro. An acoustic amp with built in looper, 2 channel guitar and mic and auto-harmony.
Strandberg collaboration – This is an interesting one, a headless Strandberg guitar that is Powered by Boss, no more real information about what this means or how the collaboration works. One of those things that we will have to keep an eye out for demos of.
Pedals – there was a long intro to this piece with a presentation on the history of Boss pedals including the hallmarks that they have met such as the first Digital Reverb and the First Compact Loop Pedal. There was the announcement of a Limited Edition DS-1 Distortion (who knows whether any of these will make it to Australian shores) and also an expression pedal which would be able to be used for 2 devices (guitar and keys) but no word on whether that would be simultaneously or not.
Boss Lifetime achievement was awarded to Andy Summers most notably from the Police.