NAMM 2017 Updates
NAMM (the National Association of Music Merchants) is one of, if not the, biggest musical gear and tech shows in the world. Unfortunately, NAMM doesn't come to Australia and given that this is the place where all the latest releases are announced, I will be trying to keep up with some of the major players over the next few days, probably across a few posts.
I've also been lucky enough to be offered the ability to attend NAMM through VR with Roland Australia, so I will be able to update further on their products and releases.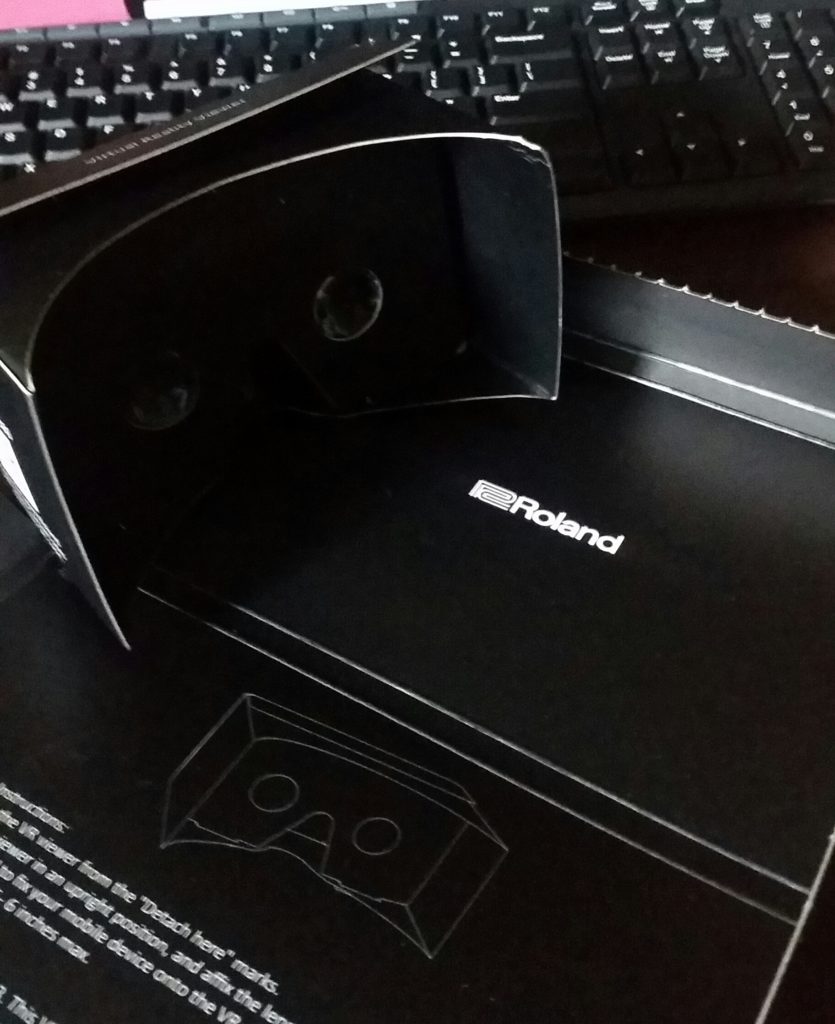 So without further ado, here is what we know so far….
Chase Bliss – announced Brothers – a multi stage gain with 6 boost, fuzz and drive circuits. Skip to 6.30 in the video below for demo of the pedal, although I think some higher quality demos will be on the way soon
Supro – have announced an incredible 14 new guitars, further info can be found on the link, but they all have that unique art deco, bright coloured styling that you would expect from them.
PRS Guitars – are moving into the amp world with the Sonzera series, more info on the clickable link. According to the video on their page, they want to have something that sounds way bigger than the cost. It will be interesting to see what the price range is, given that PRS is primarily seen as a high to very high end brand.
Digitech – have released the Freqout, a natural feedback generator, hit the link for a demo video.
Epiphone – have released a new series of Masterbuilt Electric/Acoustics which seem to be aimed at country musicians and people who wear hats.
Orange – The voice of the World amps have released a few new products – an amp with several power settings – The Rocker 15 (including a Headroom/bedroom switch); an acoustic preamp; the Rocker 32 a valve stereo combo said to be made for pedals and the Kongpressor compressor pedal.
More to come…