Affordable Overdrive Pedals – Australia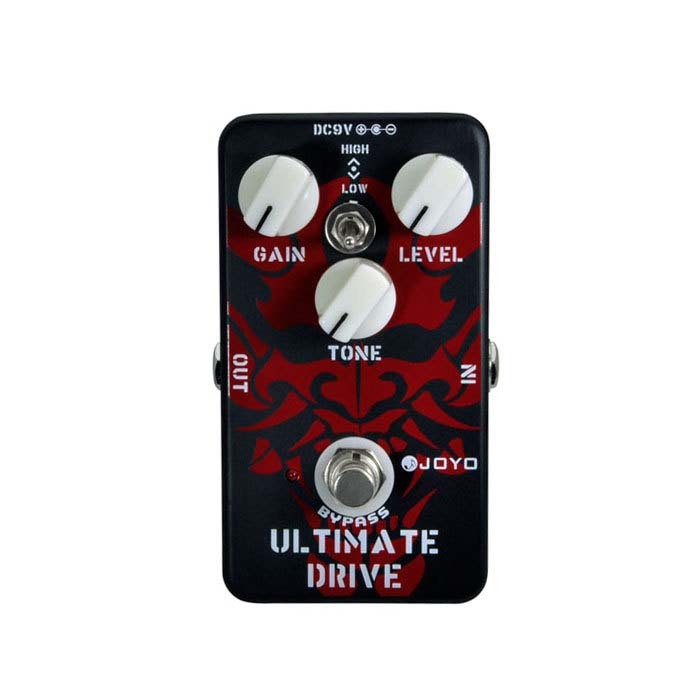 Joyo Ultimate Drive – you may have heard of the OCD, a classic overdrive pedal that may people have on their boards. However, it comes with a high price and some issues with customer service.. The Ultimate Drive is almost a perfect replica of the OCD with a tiny price point. You will can pick this one up for around $60
EHX Soul Food – Many people are looking for a transparent overdrive which gives them drive but doesn't taint their tone too much. The ultimate here is the Klon, however you are looking at a $2k price point for that. Of the Clones of the Klon, you can't go wrong with the EHX Soul Food which will set you back around $170.
Ibanez Tube Screamer Mini – The Tube Screamer is a classic for a reason, providing a little bit of a boost all the way through to searing overdrive. The great thing about this one is that the TS Mini is tiny and will fit any pedalboard. The best thing about this is that the Mini will cost less than $100. If you are looking for a little bit cheaper the Joyo Vintage Overdrive will also do the same job.
Boss Blues Driver – Whereas some pedals will give you more crunch, the Blues Driver will give you more of a smooth and warm overdrive. Very much setted to Blues type tones and a great mainstay of many pedal boards. This one is in the same ballpark as the Soul Food and will be around $170.
To check out where you are able to pick this gear up, be sure to check out our Guitar Price Comparison page.